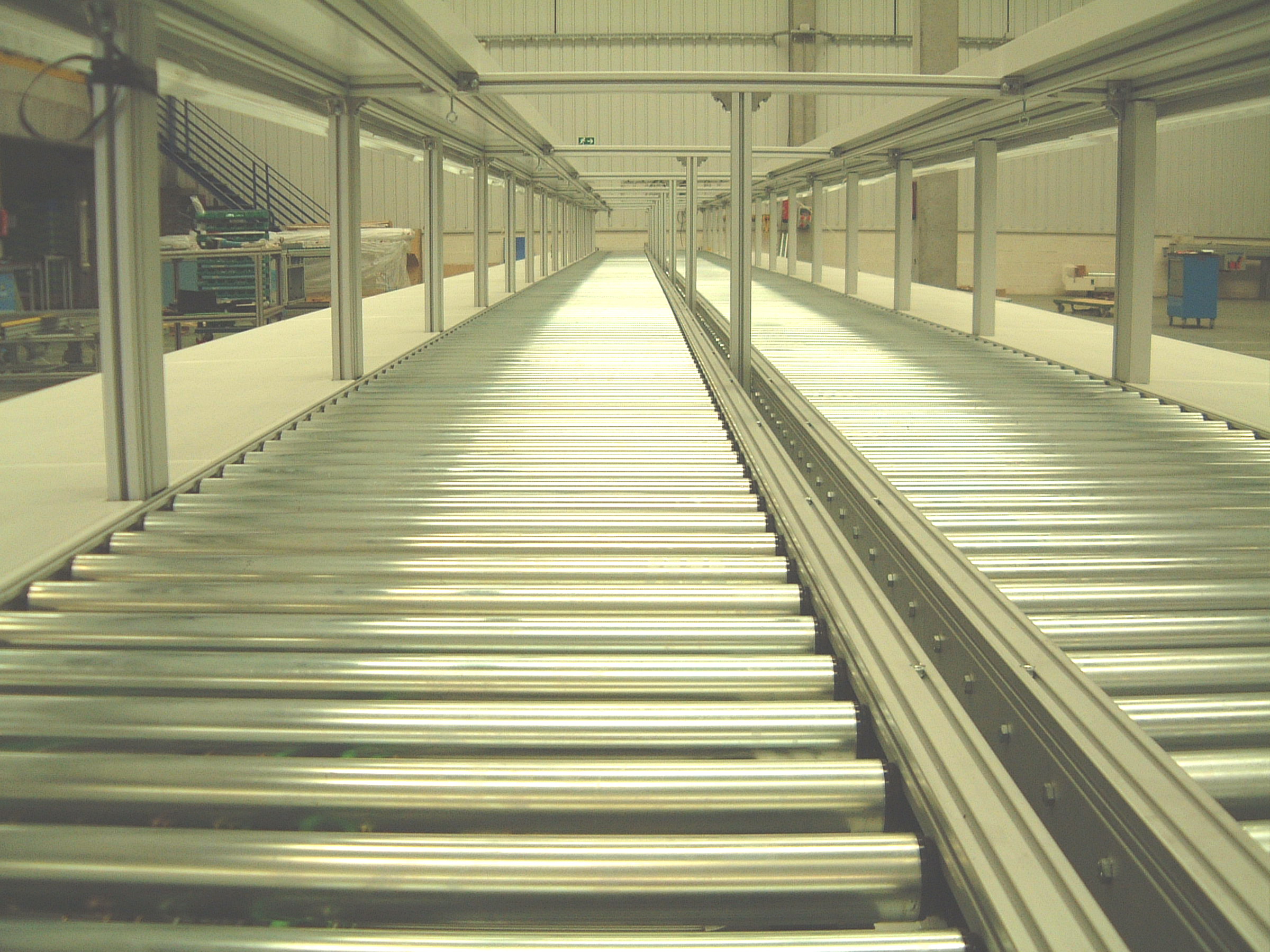 At NIKAI SYSTEMS we understand quality policy as a work routine, and not as a specific event - "quality policy is an investment, not an expense" - That is why we work day by day both with our clients and internally to improve and expand our quality policy, provoking a continuous improvement of our products and services.
We develop a Responsible and Operational Quality Policy based on the following criteria and objectives:
Increase the confidence that our clients deposit in the Company.
The client's requirements and legal and regulatory requirements have to be assumed and fulfilled by our entire production structure, from the operators to the Manager.
Our employees must consider quality as an essential element of their work and its achievement as a continuous improvement of each process. Management is committed to providing employees with the means, training and assistance necessary to achieve the quality required globally and in each individual task.
The continuous improvement of the quality of our processes and products is the fundamental instrument for increasing productivity, reducing costs, increasing competitiveness and ensuring an ever-increasing customer satisfaction.
We are committed to the implementation of a Quality Management System that ensures compliance with the objectives established under this Quality Policy.
Specific Quality Objectives will be fixed annually, coinciding with the Quality Management System Review.