Conveyor systems, assembly lines and industrial automation
Who Are We?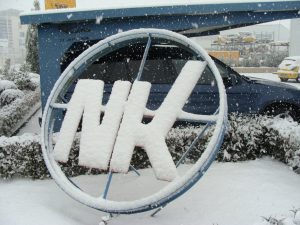 We are a team with wide experience in the sector, distributing our own equipments in the 5 continents, specialized in the accumulation and that design each project to the client's requirements.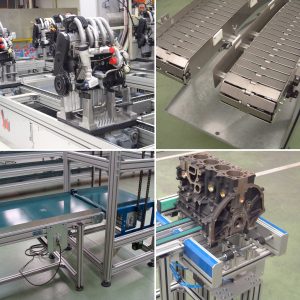 ..."more than 20 years collaborating with our clients to transport their initiatives"...
Why Nikai Systems?
EXPERIENCE
Because we are a company formed by a group of professionals whose mission is to contribute to the success of our clients with more than 20 years of experience
HONESTY
For us, honesty is the only policy and we strive to complete all projects with integrity, not only with our clients, but also with our suppliers.
QUALITY
At Nikai Systems quality is our hallmark and we work every day to implement and improve it in our projects
trusted conveyor belt and chain conveyors for assembly lines, we love them!
Ford Assembly line supervisor
material handling equipment for any kind of industrial and factory transportation needs, such as conveyors to handle delicate food products like milk
Puleva supervisor
robotic automation may be incorporated into the manufacturing lines. Quality heavy-duty conveyor products made in Europe
Gamesa process engineer
The vehicle manufacturer business is in good hands using conveyor system like roller conveyor or magnetic conveying products
Mahle Product Innovation
Main Clients